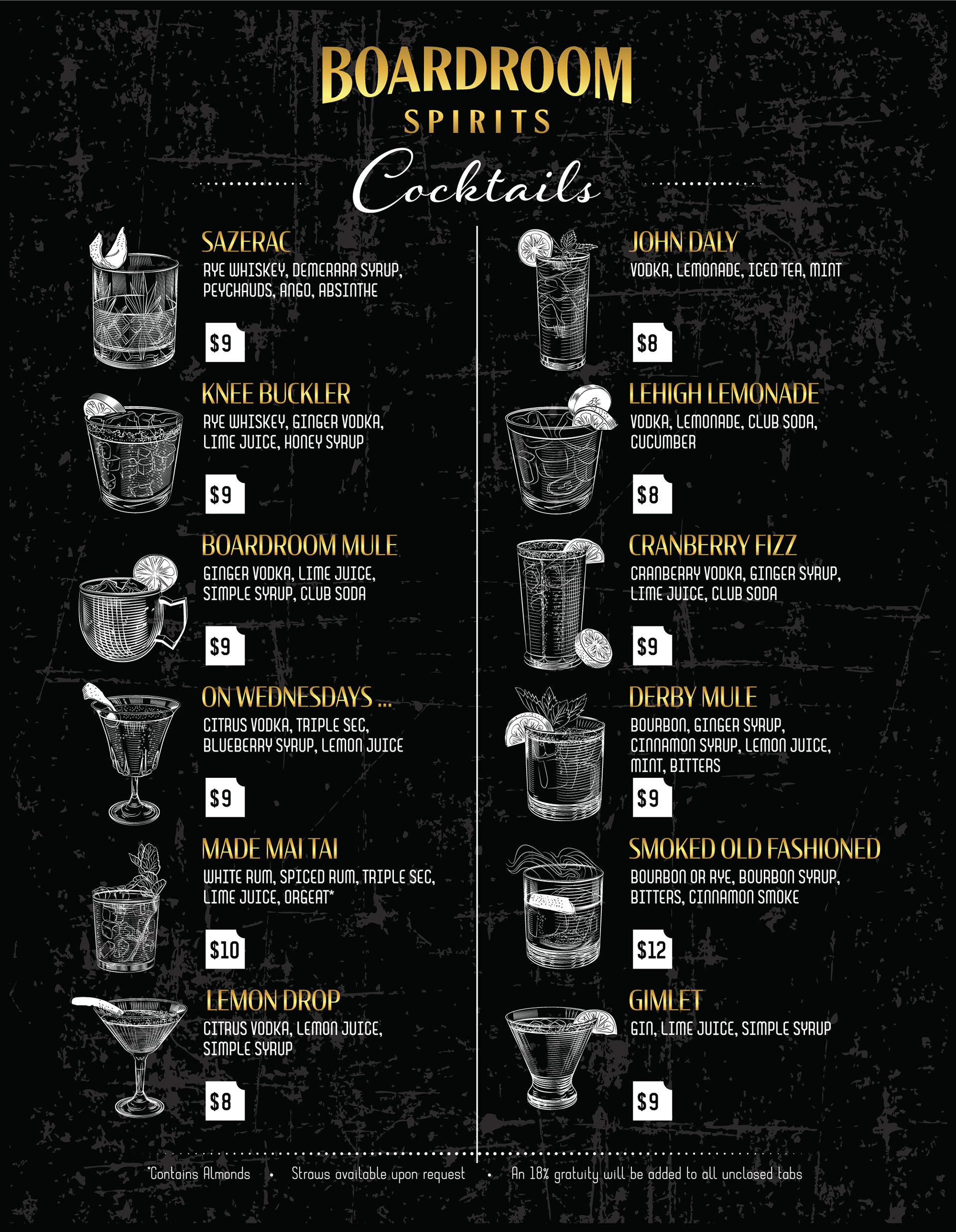 Menu for new restaurant. All cocktail images hand-drawn. Altogether it was 25 drawings ;) produces! Not all used here. Client liked to have a cocktails' archive with images of all their cocktails.
BEER, WINE AND MOCKTAILS MENU

Second menu for beer, wine and mocktails. Because of cost of black background printing, this menu was done on white background with some 'disturbed' pattern.